Tukšums dvēselš atbalsojas...
Tavas asaras isžuva un palika tikai sāls, Tu norietēji un palika vien aukstums un tumsa…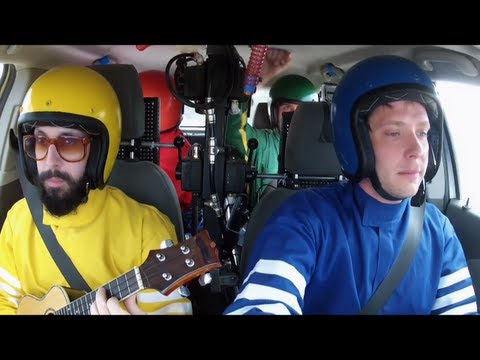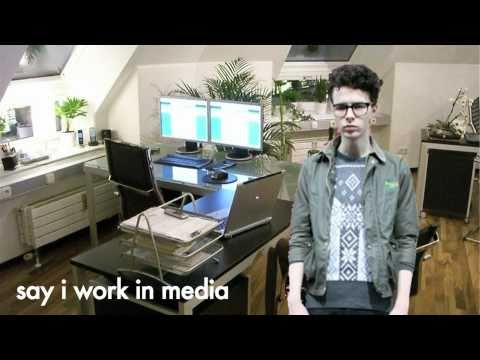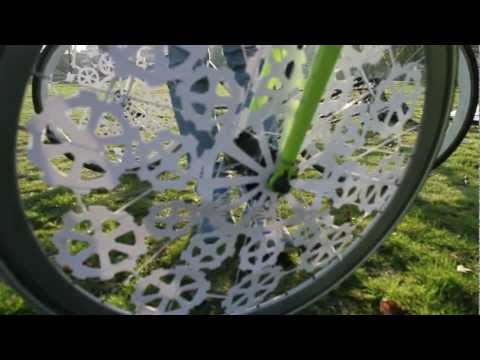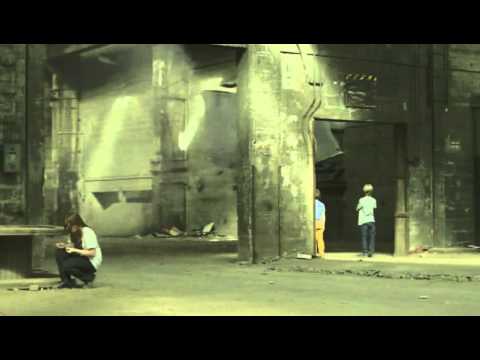 it makes me wonder…
Tik lielisks vakars man sen nebija bijis! Lieliska...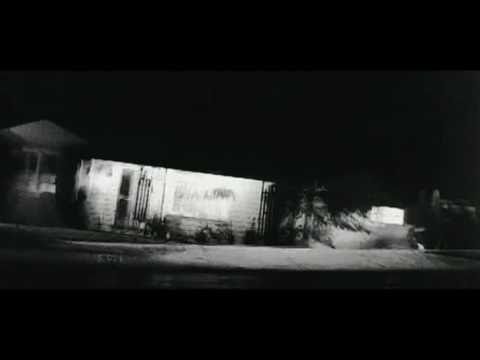 ĀĀĀ, tā patīk, dziedu līdzi un kratos kā muļķe,...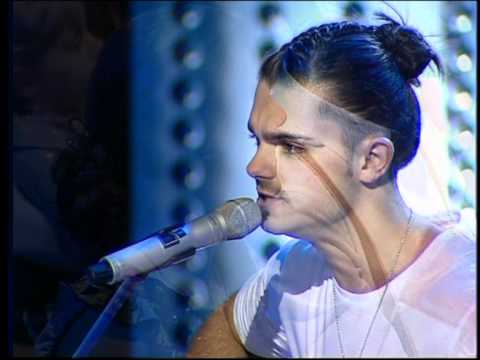 Piepildīt sirdi ar pulsu! →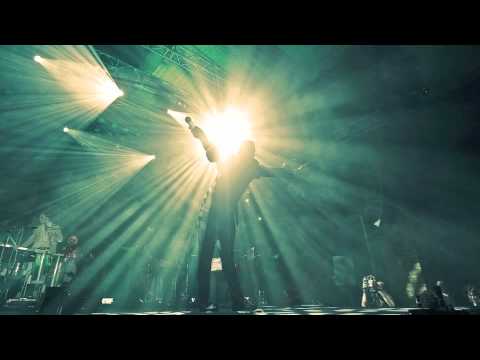 and it`s always all about emotions, always bigger...
Reiz, viss bij` daudz savādāk. Es skatos uz augšu Un meklēju Tevi. Vai nav vienalga par to, kas notiek, Es zinu, tikties vēl varēsim, Bet ne šajā laikā, telpā un elpā. Kaut kur tepat, tepat starp makoņiem, Ar pirkstu pret mīkstajām dūnām, Tu velc burtus, man vēstuli raksti. To saņemšu ar pirmo lietu. Šeit par virs Vecrīgas ielām- Virs jumtiem, virs ielām, virs materiālām lietām.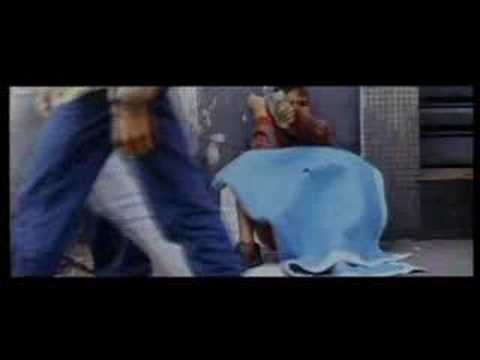 Ballīte nogulēta, bet ir atrastas brīnišķīga...
Pēc traģiskās filmas noskatīšanās par Japānu.
Šodien, debesīs virs manas galvas, kākoņi kā melni katafalki slīd. Ziņās lietu nesola. Tās mirušo dvēseles kāpj debesīs, Lūdzot žēlastību pie paradīzes vārtiem. Visapkārt līķi- piesūkušies nāves māti - radiāciju, uzbrieduši no saļā okeāna ūdens. Ar skatu pret debesīm, Es jūtu kā dvesele smagi laužas ārā no miesas. Es jūtu kā dziest mana dzīvība Es drīz būšu viena no viņiem.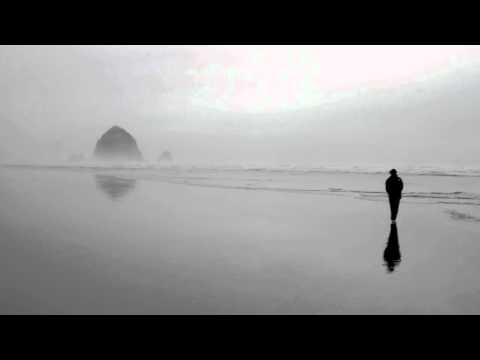 Nosaukums nebūs.
"ja mīļums ir vilciens, tas nepietur vairāk šai stacijā. nu tad gaudojiet skaļi un dūšīgi dvašojiet taurēs, skaļi elsojiet, uzsauciet bravo un bis. viss, kas nenosit, nenokauj, nenomoka, kļūst tik saudzējošs, spēcinošs, barojošs rīt; tikai vilciens, kas nepietur, nesaudzēs pirkstus rītā, kad dzeltenās sarūsēs halvainā masā, lapas dzeltenās, lapas sārtās. un tik smagām, tik ķepīgām pilēm...